Principal's Welcome
Thank you for visiting our website and for your interest in Camphill Primary School.
You are very welcome and we trust that you will get a flavour of life at our school and what underpins this very successful school.
Camphill Primary School is committed to the pursuit of excellence in a welcoming and caring environment.
The opportunities our pupils receive, inside and outside of the classroom, together with the findings of our latest ETI Inspection highlight why we are so proud of our school.
Our website is a place where you will find information about the school, its location, events, term dates and current activities.
We hope you find our website useful and keep coming back to find out what our pupils have been doing!
Mrs Karen McMaster
Principal
Welcome to Camphill PS.....
Camphill Primary School - What a building!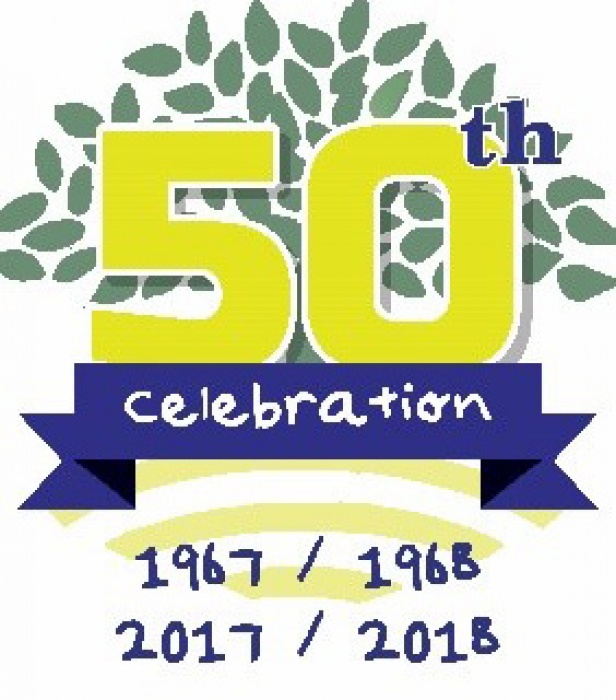 Latest Photographs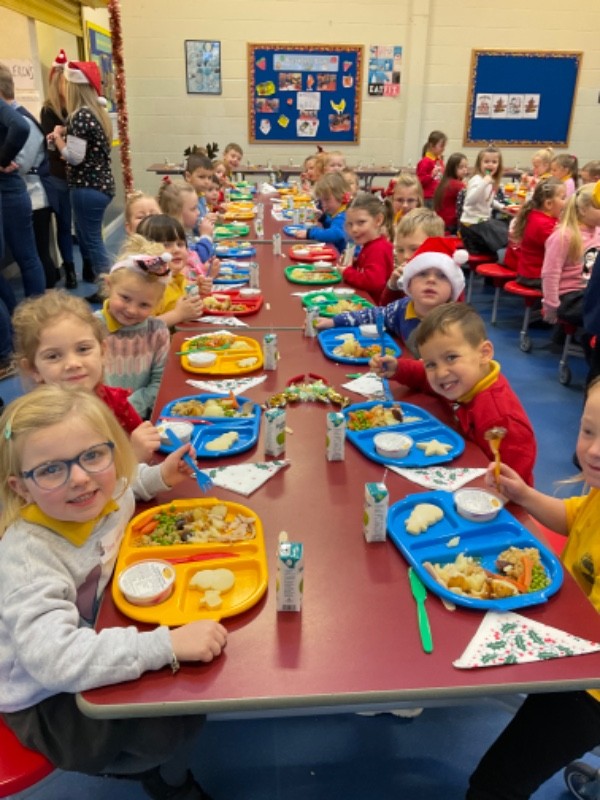 Upcoming Events...
Monday, 11th December 2023
P7 Swimming (1pm - 2:30pm )
Tuesday, 12th December 2023
School closes at 2pm (Whole School)
P3/P4/P5 Carol Service (7pm Ballee Baptist Church )
Wednesday, 13th December 2023
Eco Team 'tree planting' with Mid & East Antrim Council (10am )
P4AMCL 'ACTION MENTAL HEALTH' workshop (am )
Thursday, 14th December 2023
Senior Choir on RADIO CRACKER (9:50am )
Friday, 15th December 2023
Libraries NI van visit - P5/P6/P7 (am)
P1 SEP'24 Open Day (more details to follow)
P7 'Love for Life' workshop (am )
Last day of milk at breaktime for this term
Monday, 18th December 2023
P7 Swimming (1pm - 2:30pm )
Tuesday, 19th December 2023
Christmas Cinema trip
Wednesday, 20th December 2023
Christmas Party Day - Non-Uniform
Thursday, 21st December 2023
Non-Uniform Day
School closes at 12noon
Friday, 22nd December 2023
School Closed - Christmas Holidays
We are a GOLD SUSTRANS SCHOOL - MAY 2020
Camphill Primary School, 65 Carolhill Park, Ballymena BT42 2DG Phone: 028 2565 2940