Principal's Welcome
Thank you for visiting our website and for your interest in Camphill Primary School.
You are very welcome and we trust that you will get a flavour of life at our school and what underpins this very successful school.
Camphill Primary School is committed to the pursuit of excellence in a welcoming and caring environment.
The opportunities our pupils receive, inside and outside of the classroom, together with the findings of our latest ETI Inspection highlight why we are so proud of our school.
Our website is a place where you will find information about the school, its location, events, term dates and current activities.
We hope you find our website useful and keep coming back to find out what our pupils have been doing!
Mrs Karen McMaster
Principal
Camphill PS 2020/21 - Have a look......
Camphill Primary School - What a building!
The School is not responsible for the content of external Internet sites. We recommend adult supervision for all links to external sites.
Latest Photographs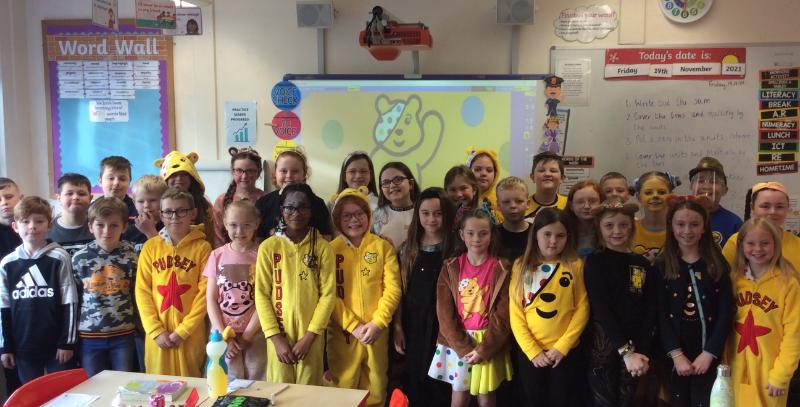 School Council 2021-2022
P3GM reps
P3SG reps
P4JC reps
P4AMcL reps
P5WS reps
P5JD/FG reps
P6EG reps
P6JH reps
P7AM reps
P7AS reps
Upcoming Events...
Saturday, 27th November 2021
AQE Assessment 2 - P7 pupils
Monday, 29th November 2021
P6EG Swimming (1pm-2:30pm )
Friday, 3rd December 2021
School Canteen Xmas Dinner
The Daily Mile - Santa Run - come to school dressed in Xmas jumpers, tinsel, hats etc...
School closes at the earlier time of 2pm for all P4-P7 pupils
Rotary Club of Ballymena - Christmas Hamper Collection finishes
Saturday, 4th December 2021
AQE Assessment 3 - P7 pupils
Monday, 6th December 2021
P6EG Swimming (1pm-2:30pm )
We are a GOLD SUSTRANS SCHOOL - MAY 2020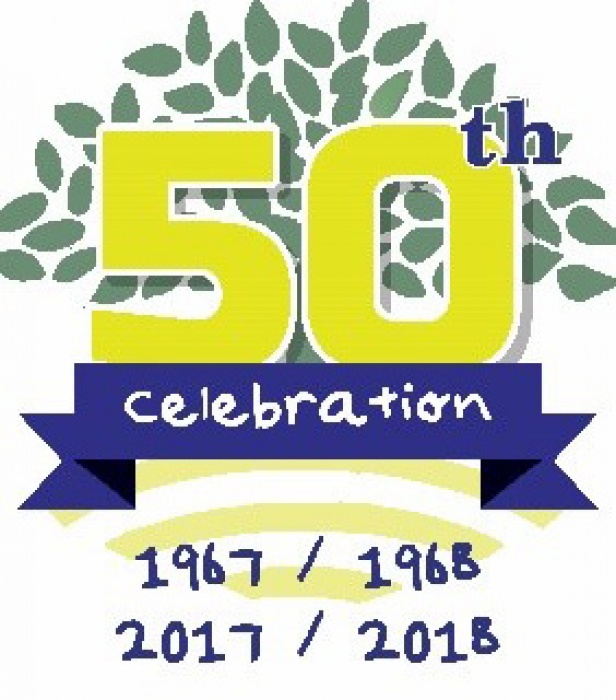 Camphill Primary School, 65 Carolhill Park, Ballymena BT42 2DG Phone: 028 2565 2940