'Rights Respecting Schools'
'Rights Respecting Schools'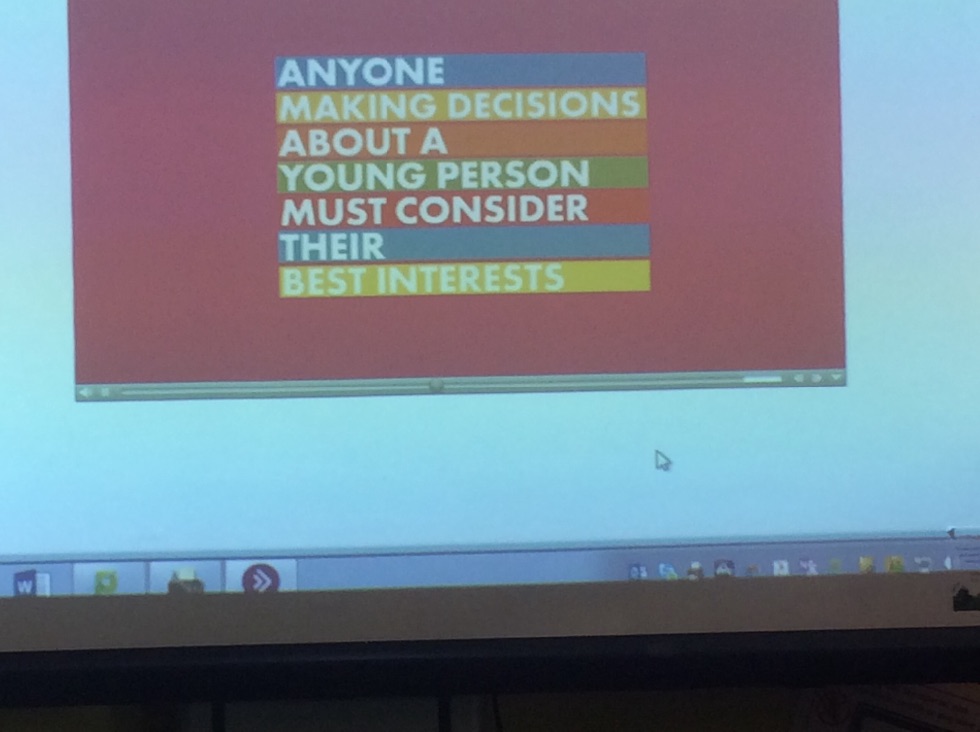 Camphill has achieved 'Silver' Level status as a 'Rights Respecting School'. We now continue our journey by endeavouring to achieve 'Gold' Level status.
All of the children in school have attended refresher assemblies where they reviewed, at their own level, what it means and what is involved in being a Rights Respecting School.
The steering group ,which includes pupils, classroom assistants, a parent representative and the RRS lead teacher, Mrs.McLarnon, continues to flourish and develop.
Pupils have been actively involved in class based activities, examining and broadening their understanding of what it means for children to have their rights-as defined by UNICEF- met. A global approach is continuing to be emphasised and encouraged and children have considered some situations where children have their rights denied. For example, children who live in countries where child labour exists, are not having their right to an education fulfilled.
Through being a Rights Respecting School, we believe our children will be helped in their journey towards being responsible and caring citizens.
Please take the opportunity to look at some photographs depicting the delivery and discussion around what 'Rights' are and how they can be met and sadly, situations where children may be denied their Rights.
Camphill Primary School, 65 Carolhill Park, Ballymena BT42 2DG Phone: 028 2565 2940