Shared Education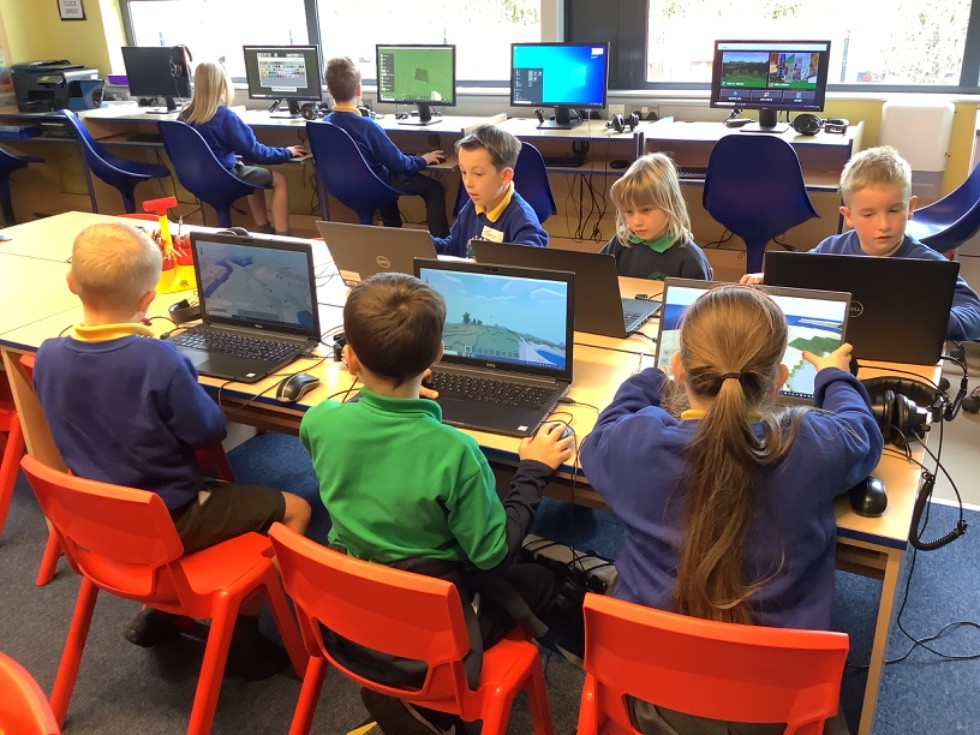 We are delighted to be partnered with Mary Queen of Peace Primary School in Glenravel. Over the past few years many of our pupils have had the opportunity to work in collaboration with pupils from our partner school. This year it is very exciting as all pupils will be involved in shared Education!
Whilst we cannot meet in person during term one, lots of online meetings will be taking place. Then we have plans for ever year group to meet up with their partner year group in terms two and three.
Look out for some fantastic curriculum work, virtual meet-ups, fun and new friendships!
Camphill Primary School, 65 Carolhill Park, Ballymena BT42 2DG Phone: 028 2565 2940