Fundraising Group - Parents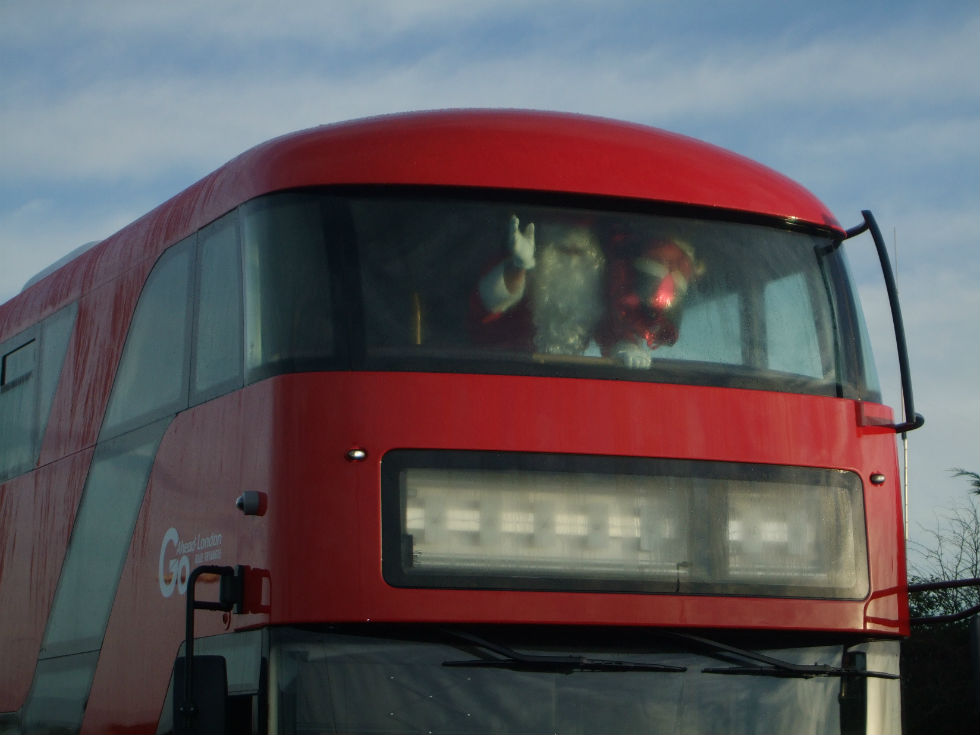 What is the Fundraising Group?
The fundraising group exist to help parents become involved in the life of our school. Our vetted group work together to fulfil the ethos of 'Aiming to support the school by holding fundraising events, which enables the purchasing of additional activities and educational equipment for all the children of Camphill Primary School.'
Who are we?
We are a group of parents who come together to help the school plan fundraising activities. Everyone is welcome to come along and you can join us at anytime -please get in contact with Mrs McMaster if this is something that would interest you.
What do we do?
We have held many successful fundraising events including Fairs, Christmas and Easter Quizzes, an annual Bring and Buy Toy Sale, Movie Nights, Discos, Luxury Hamper Raffles, Guess the name of the Bear Competition etc.....
Fundraising total June 2018
The fantastic amount of £5,400.00 was made as profit during the 2017-18 school year period. Thank you to everyone who got involved in anyway. Please continue to support our fundraising activities in 2018-19.
What do we do with the funds?
The money raised at these events is entirely put back into school. With the 2018 funds we are currently purchasing:-
Apple Tv
4 new ipads
Film & Animation play figures eg. Playmobile/Lego
Classroom Games for Wet Lunchtimes
Mini- Whiteboards for all pupils
Playground Friends - new equipment for the playground
Presents/Snacks for Christmas Parties
Transport paid to the IMC Cinema in Dec'18.
Contact Us
For further details please contact Mrs McMaster, through the School Secretary.
Camphill Primary School, 65 Carolhill Park, Ballymena BT42 2DG Phone: 028 2565 2940